Vente Flash
15% extra
*Offre valable jusqu'à dimanche minuit. Offre valable sur une sélection de produits signalés par la mention «Vente Flash». Le prix affiché tient déjà compte de la remise. Offre non cumulable avec d'autres opérations en cours. D'autres exclusions peuvent s'appliquer.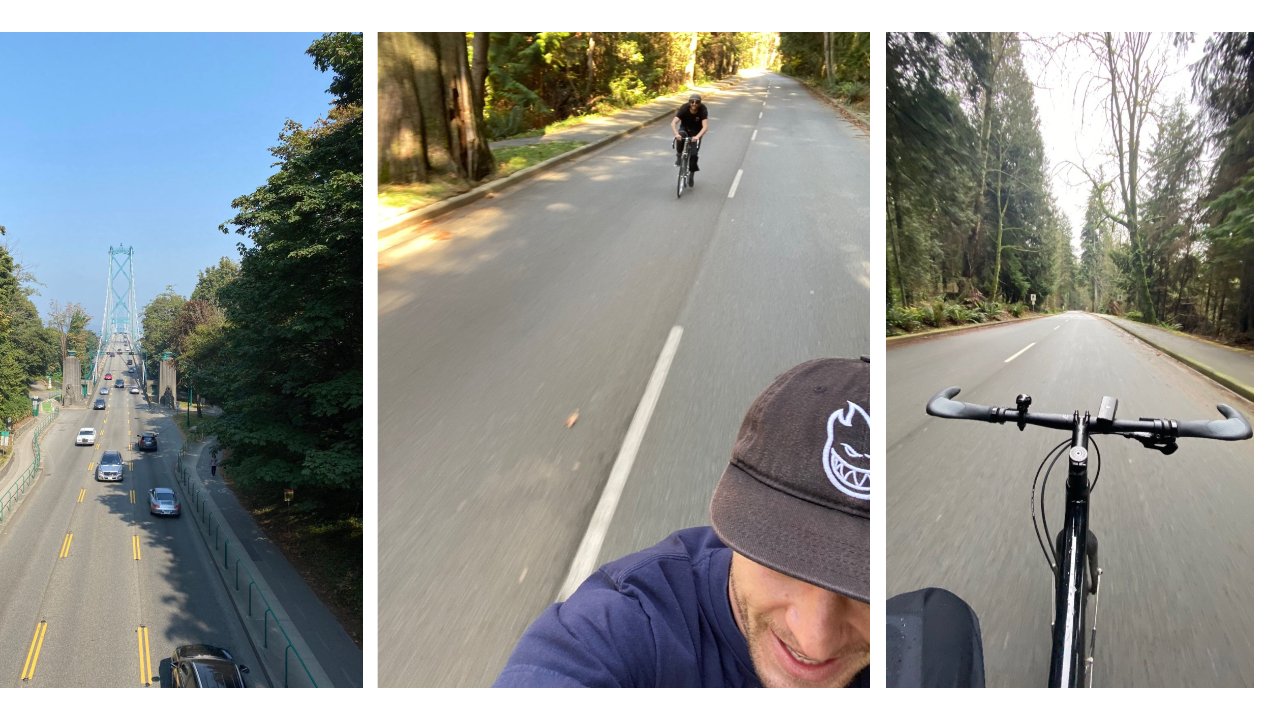 Sascha Daley on Strava
Glacier-fed rivers, raw Vancouver Island forests, rain or shine: pro skater Sascha Daley has seen them all on his bike adventures... Follow him on Strava and Instagram!
When did you start biking "seriously"?
I started biking seriously after an ankle surgery I had 1n 2011. From there I found it was a great way to explore and also perfect cross training for skateboarding..
What was the longest ride you took?
The longest ride I have ever done was 135 km, that was about 5 hours of straight riding with bathroom breaks and water. I took a ferry to Vancouver Island where I am from. Then I biked from the ferry terminal in Nanaimo up the new island highway. I had a single gear at the time so that made hills interesting, but really I think it forced me to keep a solid pace. It poured rain at one point and I had no rain gear, I was soaked to the bone for half the ride. Eventually the sun came back out and each piece of clothing I had on slowly became dry again.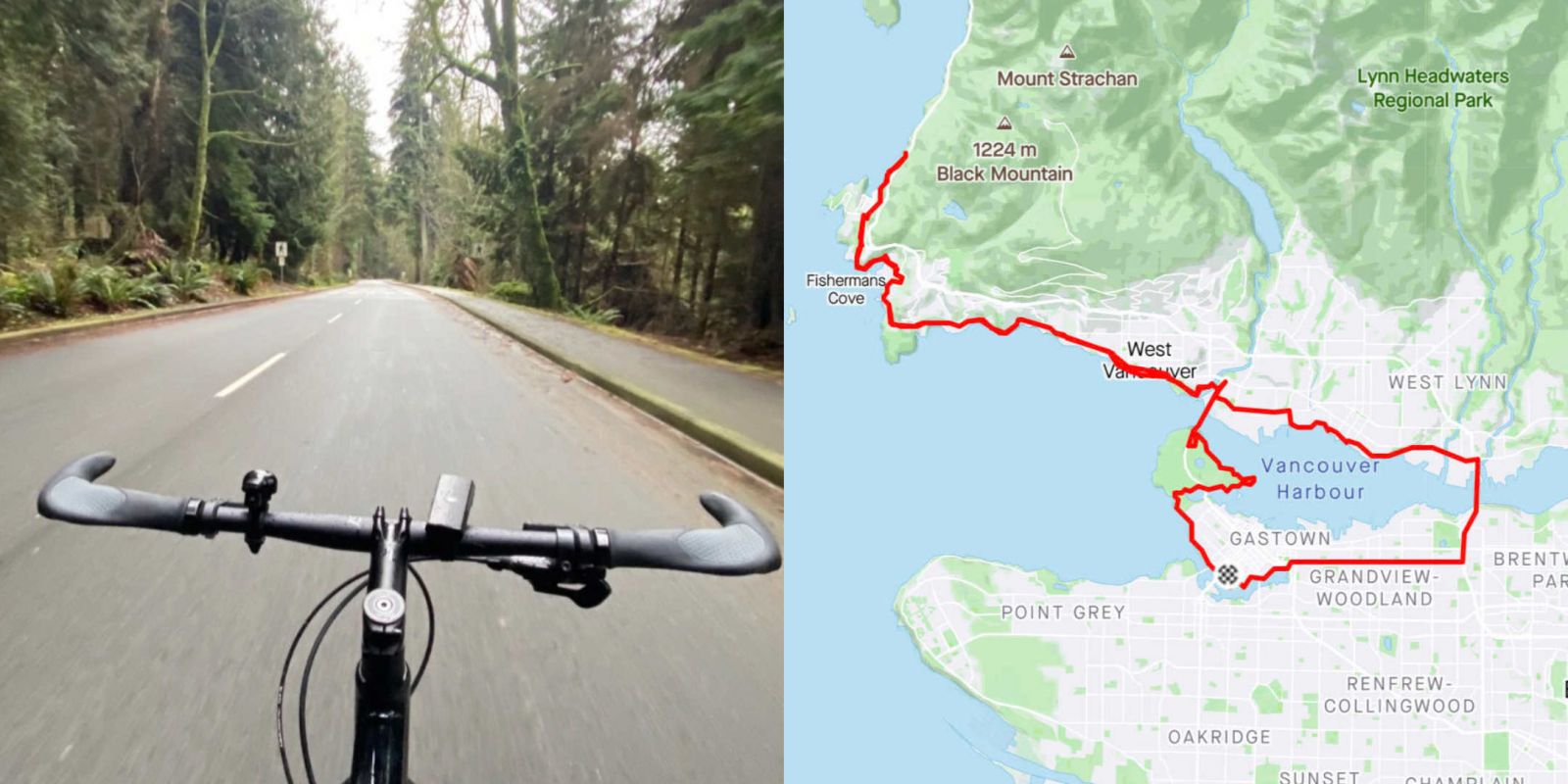 See this route in detail on Strava
What was your favorite one?
It's a ride in North Vancouver, a trail called Demonstration forest. It is a 12 km cement trail that winds through the beautiful BC forests. The trail has a few hills and some really fun hill bombs as well, at the end is a glacier-fed river you can jump in and cool down. It's nice to pack a lunch and make a little day trip out of it with some friends.
Was there ever a bike trip from hell, at all?
There has never been a bike trip from hell yet! fingers crossed!
What are your bike specs - if any?
I don't know about my specs but I have a commuter bike that's very lightweight. I have a basket on the back to carry my board when I'm skating in the city.
How long do you go, typically?
I usually go for a 30 km ride a few times a week, I like to wait for nice weather for the big ones.
What would be your dream bike trip?
A dream bike trip would be either biking from the south end of Vancouver island to the North. Camping and skating along the way with all my pals. We would be able to stop and swim easily since the island is chalk full of river spots and the ocean is never far. My family lives there too still, so we would be able to visit them and camp in their yard. Ideally this would be in the summer so we could eat berries and sleep under the stars every night.
And your next one?
Next trip is going to be to the Demonstration forest! Then I'd like to do some new ones around Vancouver.
How does bike tripping compare to skateboarding?
Bike tripping is a like skateboarding in many ways, you're exploring and stimulating your body and mind. You are on the move, you have to be alert, watch out for cars and people just like skateboarding. It challenges us in similar ways, many hills come up and sometimes you wanna rest, but! You force yourself to push through, I think that the perseverance strength we develop from skateboarding helps us be stronger bikers and the biking helps us to be physically stronger skaters.