COLLABORATION

POLO RALPH LAUREN X ELEMENT

DÉCOUVRIR

MY ELEMENT

LIVRAISON ET RETOURS GRATUITS POUR LES MEMBRES

NOUS REJOINDRE
Alex Amor: don't walk too much on the first day
Alex Amor: Don't walk too much on the 1st day
Alex Amor was born for this. He might have fallen in love with skateboarding when he was 13, he also had the mountains in his blood: his parents were running a high mountain refuge for, and he grew up in a small village perched atop the Pyrenean Mountains.
After his latest adventure across the mountain, we managed to catch some advice from his hiking experience - as in, why it's not always a good idea to take iced baths in the middle of a snow storm.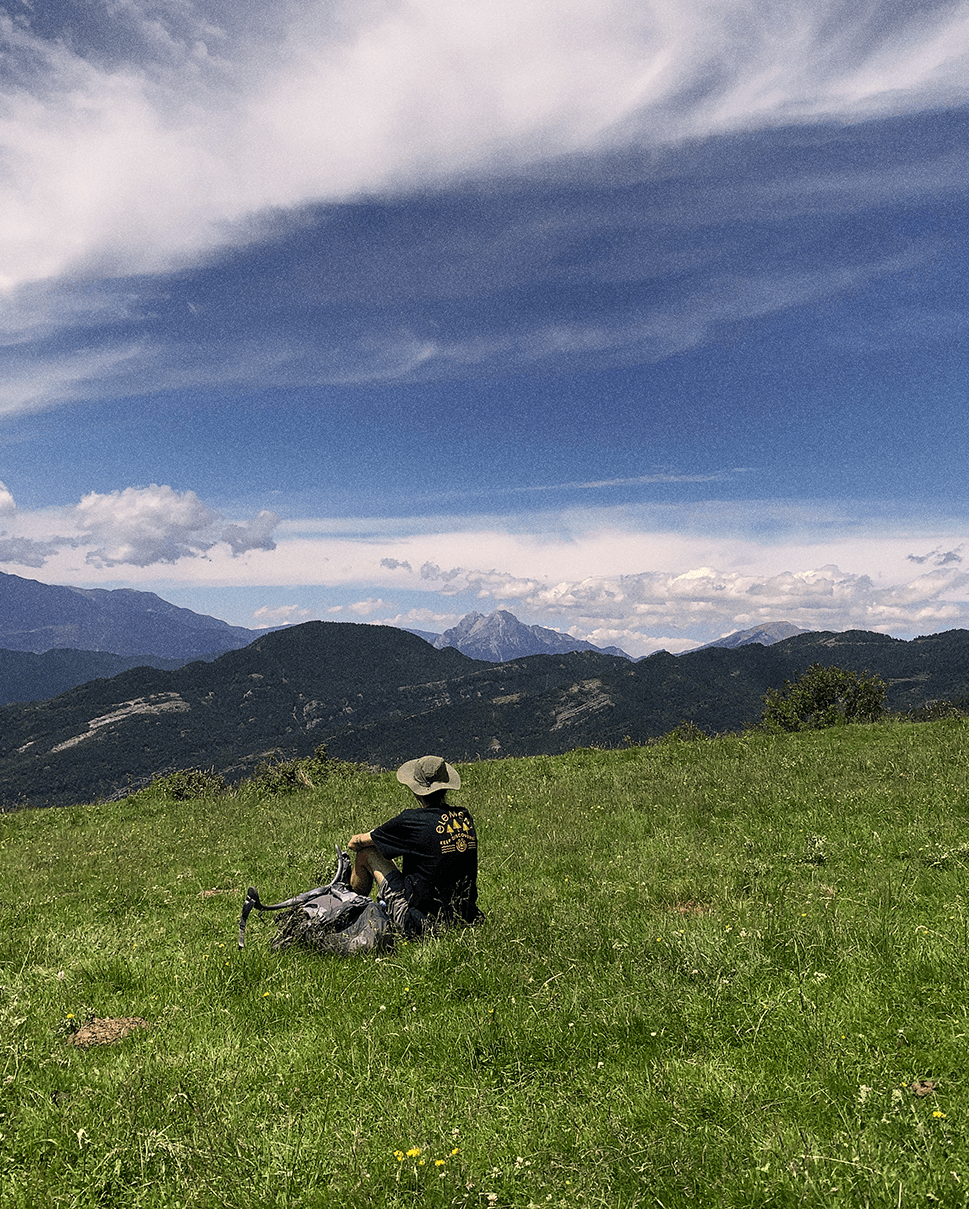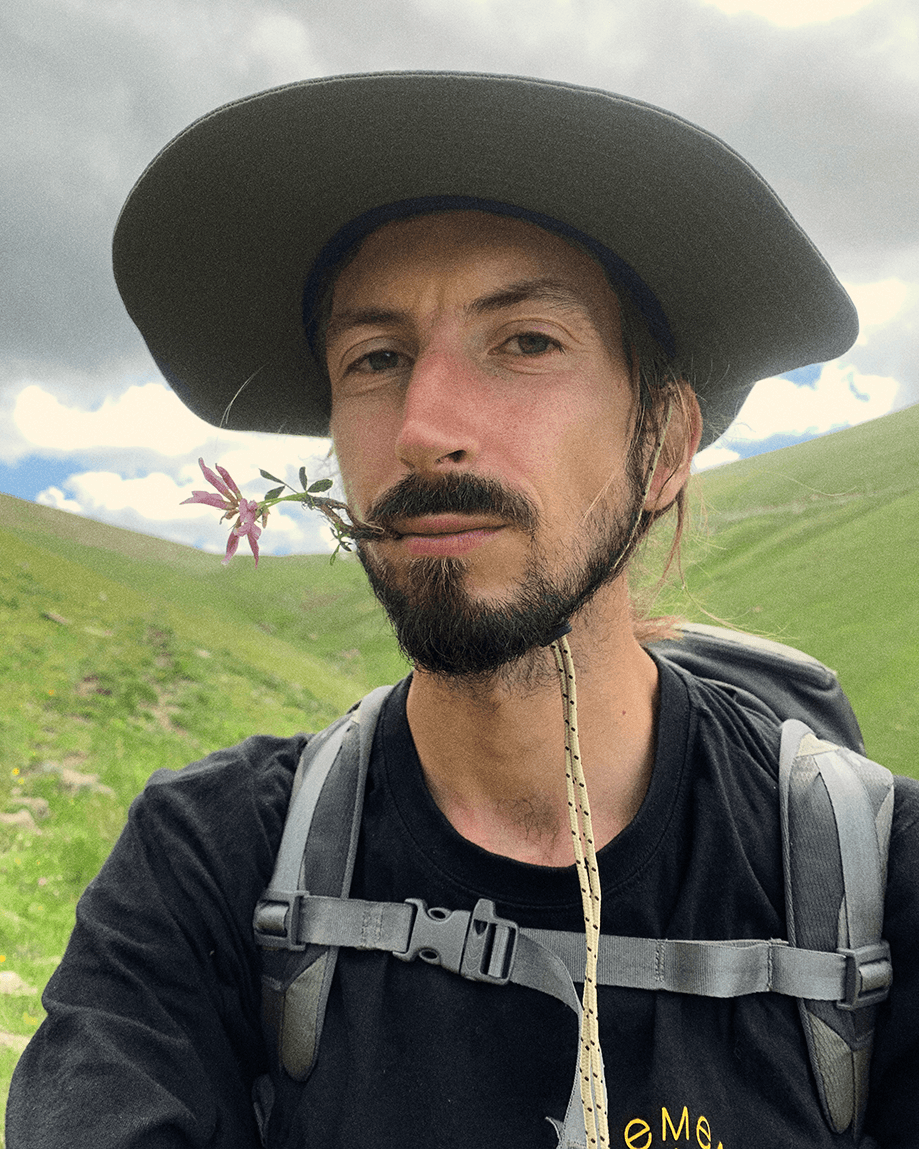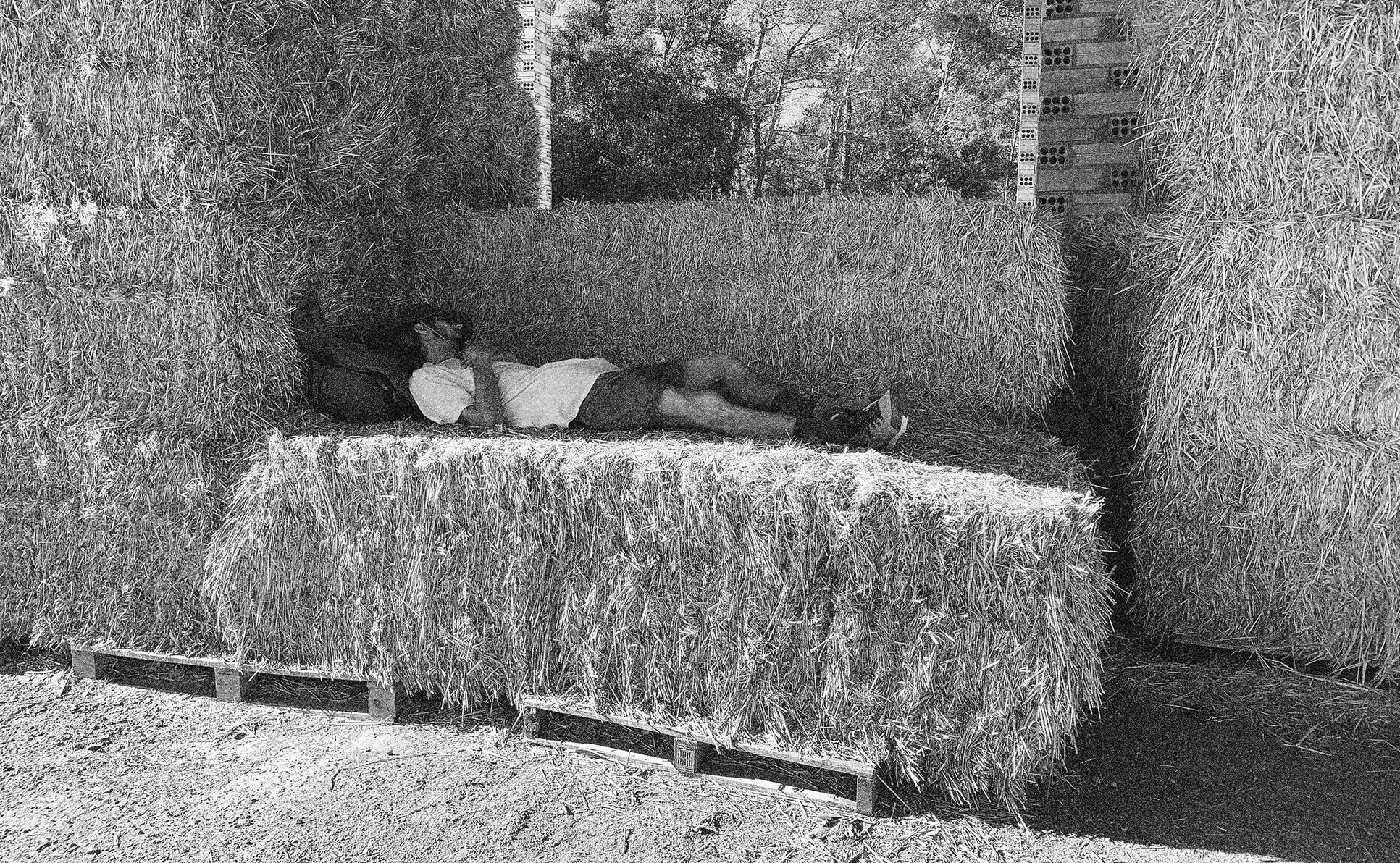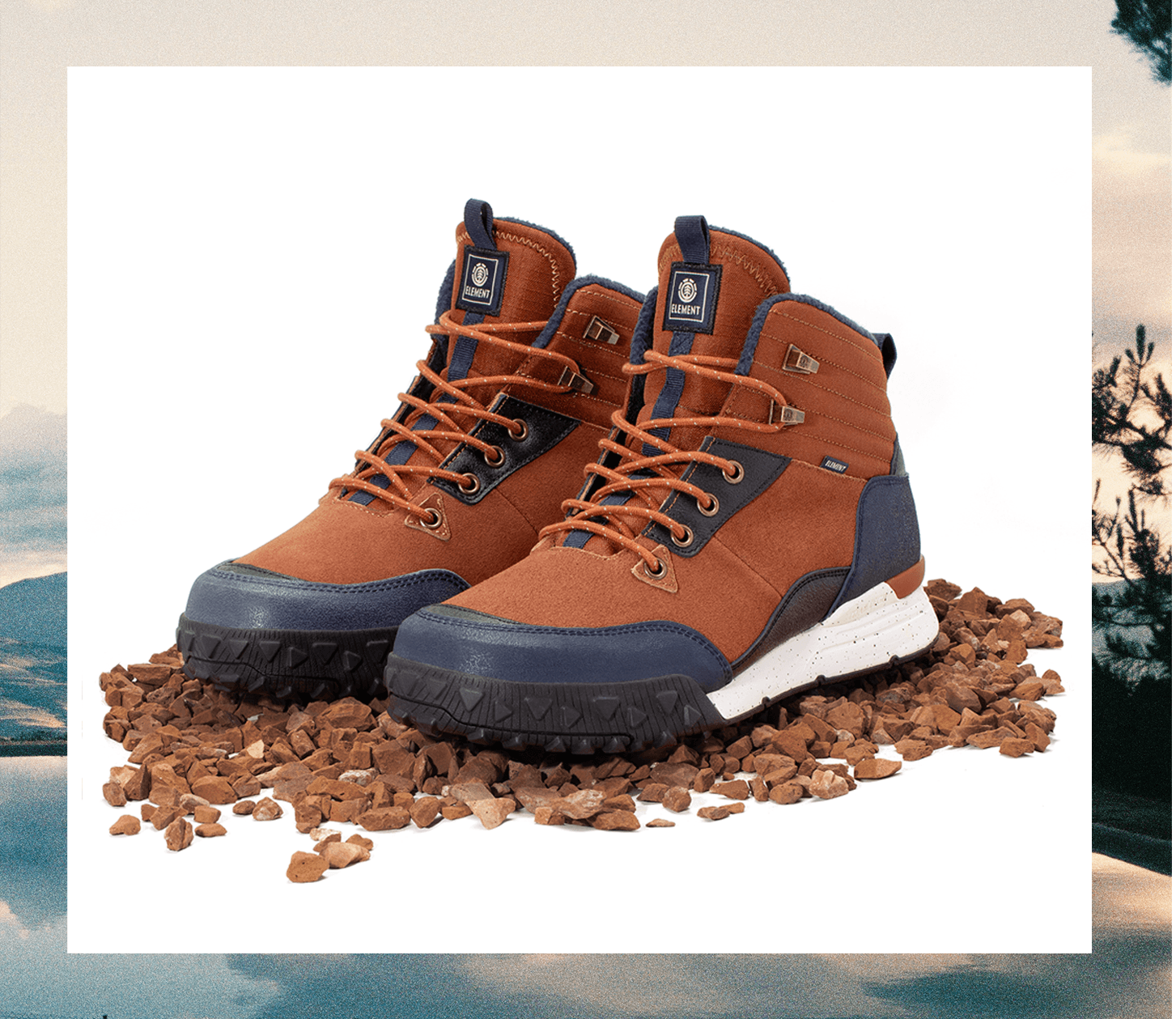 So you just walked the GR4, from San Vincenc to Puigcerda, crossing the Pyrenean Mountains. Was your longest of hardest hike ever?
AA: For sure that one was the longest, but it wasn't the hardest. Once, in winter, I did another hike by myself, just one day walking and riding a bike back home. It was so f*cking cold that day and there was a lot of snow too. I was walking for hours through knee-high snow. Then I arrived to some iced waterfalls and decided to break the ice down and take a quick bath ( I always do that with my sister ). After that it was so difficult to warm up again, my socks and boots were wet so I started running to warm up, I couldn't feel my feet. Then I went back home with my bike. It was harder than it sounds!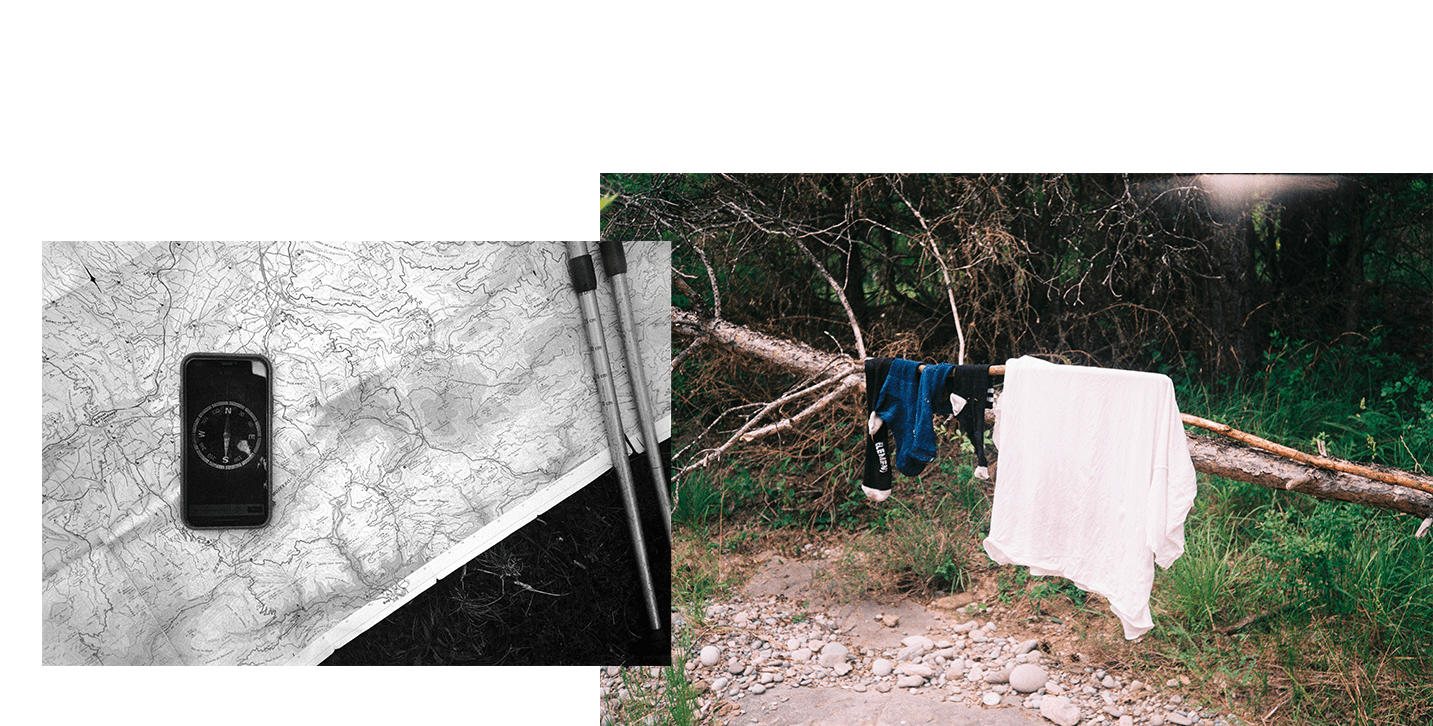 How did you prepare for it? Can you share a few tips?
AA: To be honest I didn't' prepare myself physically: I'm skating all day and hiking once a week so I'm used to walk long distances. The key is to be used to it already. I had an ultra light hammock for sleeping, so what I did it was to mark on the map some places in the forest and if it was possible close to some river, to hang the hammock and sleep there. I was not always using the hammock for sleeping, actually the second one that I slept in a haystack and the last one I slept in a chairlift from ski station. I also packed dehydrated food for eating, compact and light. And for drinking I had two one-liter water bottles that I filled from rivers or lakes. But the most important thing is that you must to know the place where you go, the weather, have a map or GPS, also if you go by yourself you must notify someone about your precise path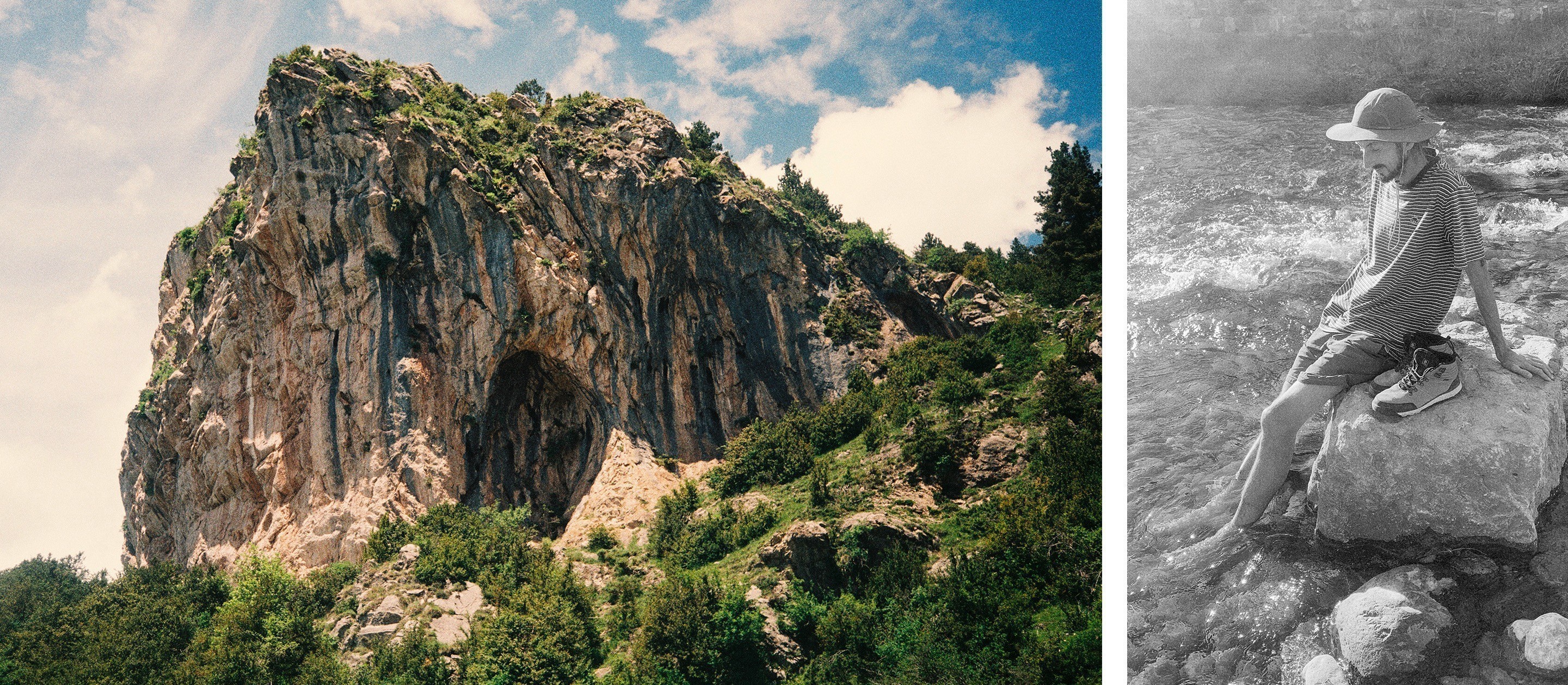 What were your favorite and hardest moments on that journey?
AA: Waking up every morning in the middle of the nature with the first ray of sun and the birds singing, for sure, those were my favorite moments. But the fourth day was the hardest for sure. I woke up and checked the map as usual, I was already very tired from walking too many hours the first days and because of that I got blisters on my left foot.
The plan was to get the first town after 3 days walking in 3 hours. Within a few minutes the way got really steep and filled with huge fallen rocks that made that path disappear. So suddenly I realized myself lost in the middle of the forest and without any cell phone signal. After an hour, I got back on track, but I kept walking and entered a forest where there was a gigantic fallen tree every 200 m, making it super sketchy. Finally, after 5:30 hours walking I arrived to a town: Borredà!
My biggest mistake was to walk too many kilometers the first days. Next time I will plan my trip and I will walk gradually, to avoid blisters and to get my body used, step by step.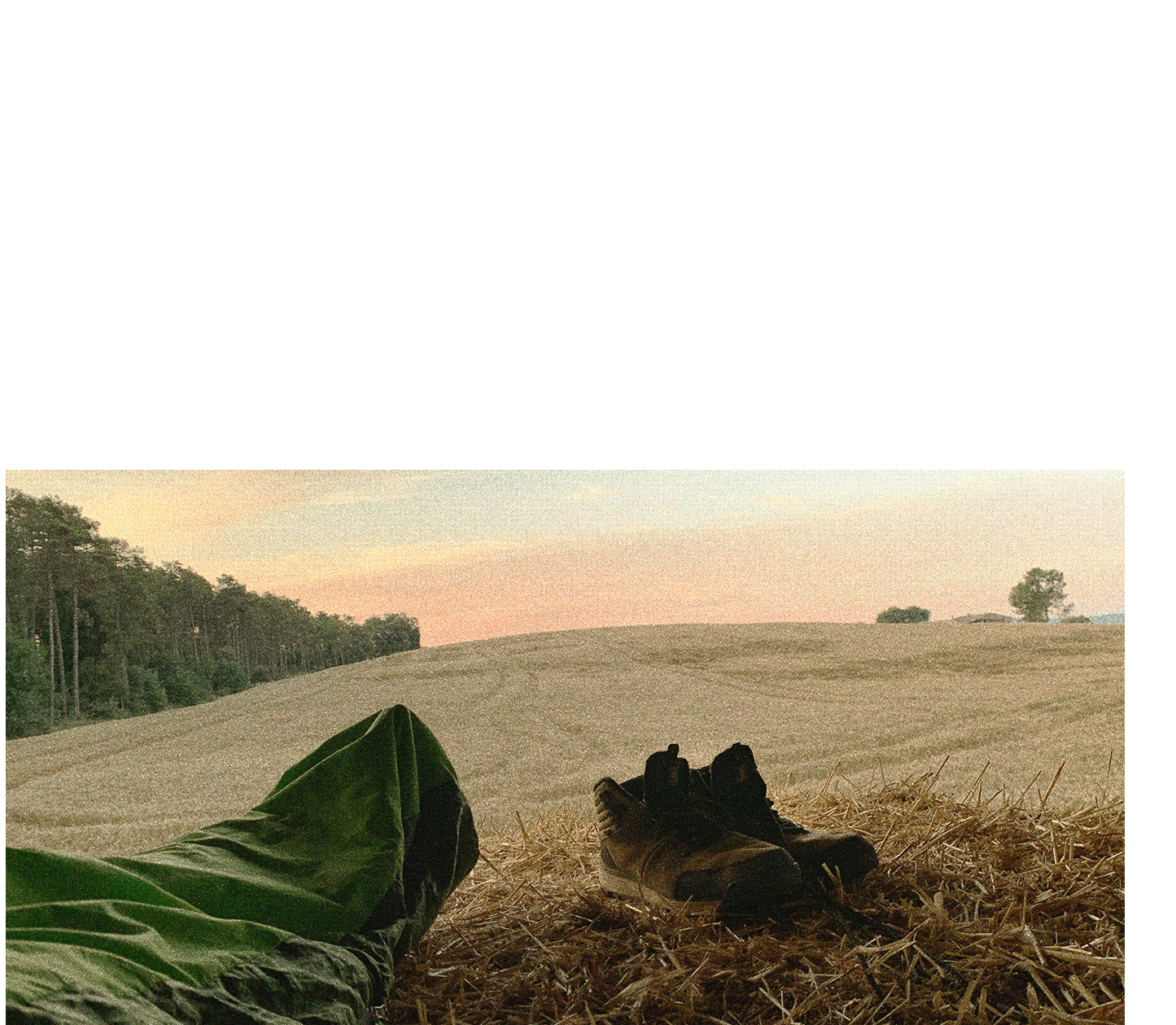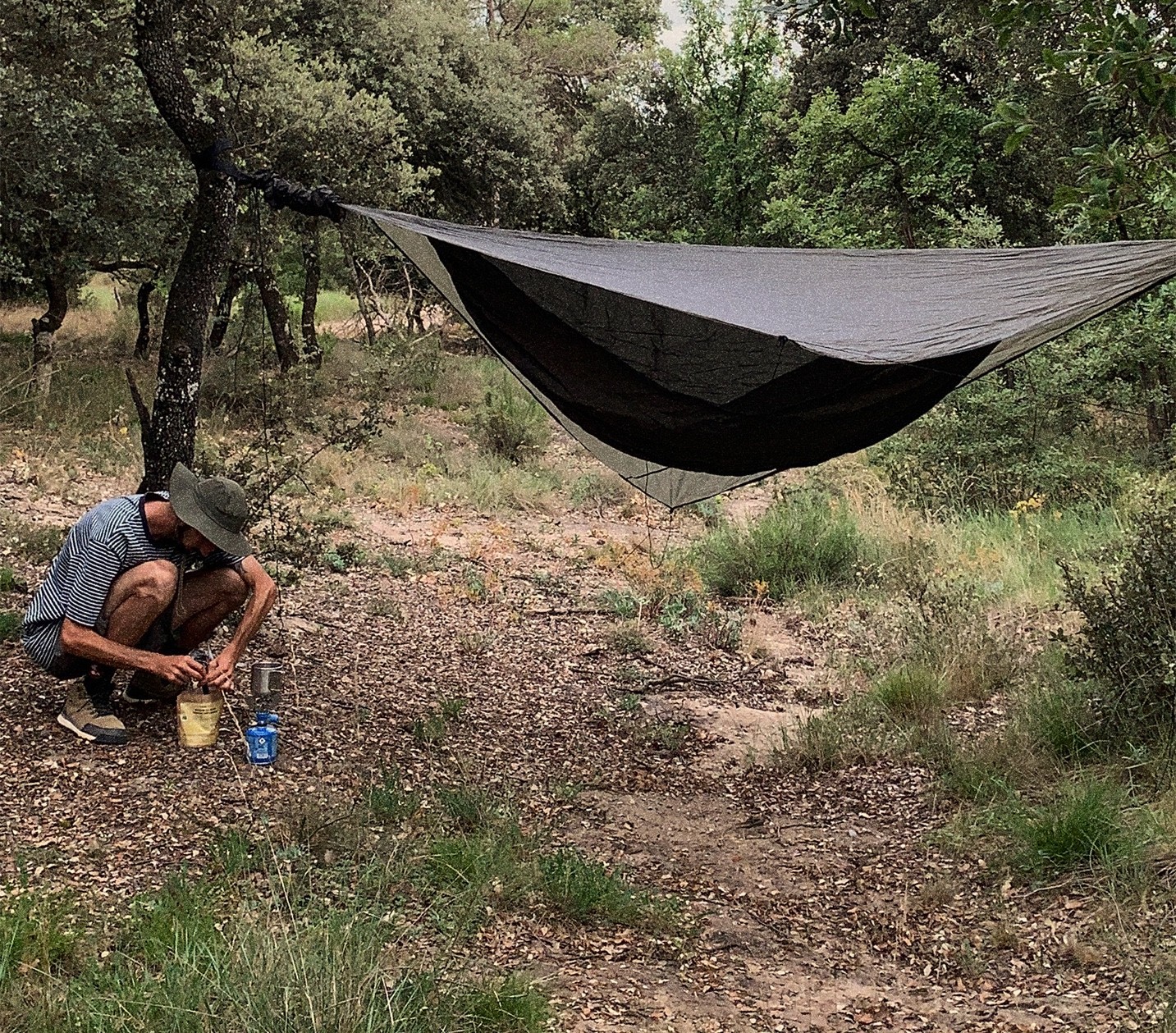 How does this kind of expedition compare with skateboarding?
AA: Both things help me to disconnect in the different ways, to know your limits, to do every time new things getting out of your comfort zone, etc. The idea is similar, but hiking brings yourself alone in the middle of nature, it helps to you to connect more with the nature. Besides the physical aspect, skateboarding teaches you to patience, perseverance, and at the end, to enjoy and learn from bad situations. You know? Believe in yourself and never give up!